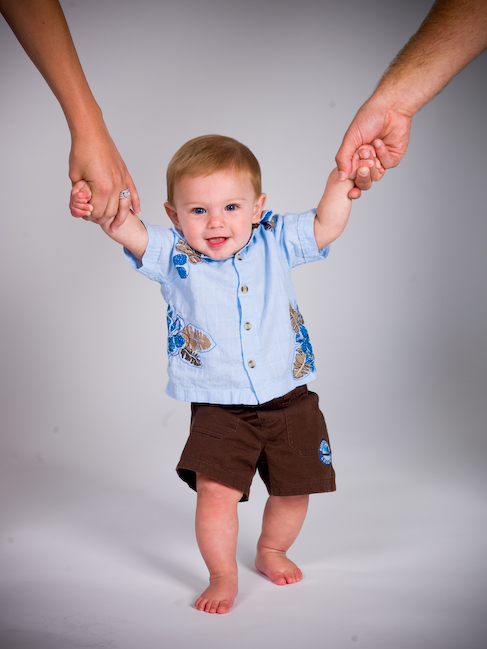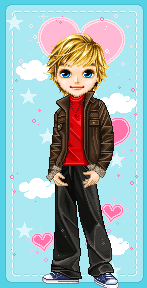 Tyler Kellan Beuregard-Beckendorf (born June 15, 2011) is a quarter-blood. He is Silena Beuregard-Beckendorf's son from a previous relationship, so Charles Beckendorf is not his biological father (though he has adopted the boy, also known as stepchild adoption).
Bio
Not much is known about Tyler's biological father, just that he left before Tyler was born. It is assumed that Silena broke up with Charles Beckendorf, then went out with Tyler's biological father, then dumped him and got back with Charles sometime while she was pregnant. A few years later, they had another baby, a girl named London Beuregard-Beckendorf.
Appearance
Tyler is Caucasian. He is 5'11 and weighs 164 lbs. He has dirty blonde hair and blue eyes.
Known Family
Silena Beuregard-Beckendorf (Mother)
Charles Beckendorf (Father)
Biological father (Name unknown)
London Beuregard-Beckendorf (Sister)
Aphrodite (Grandmother)
Trivia