2013 - Darkcloud1111 has been nominated for the 2013

!!!
2012 - Darkcloud1111 has been nominated for

!!!
Darkcloud1111


Title
Son of Hermes
Fastest Hero Alive
Vital Statistics
Date of Birth
2/21/1989
Current age
22
Gender
Male
Family
Hermes and Wendy Swift
Status
Demigod
Eye Color
Light Blue
Hair Color
Dark Brown
Height
5'8
Alias
Nolan Swift
Other
Affiliation
Camp Half-Blood
Weapons
Road Maker (Celestial Bronze Sledge Hammer)
Species
Demigod
Home
Philadelphia
Appearances
None
Quests
Make it to Camp Half-Blood alive~Successful (thankfully)


Steal fruit from the tree of Tantalus in the Underworld~Successful
Rescue Malcolm Archer~Successful
Stop the rising of Leiomenos~Failed
Defeat Leiomenos~Successful
About me
Hello person, my name is Nolan and I am a big fan of the Percy Jackson series and The Heroes of Olympus series so far. Truth be told I never even heard about this series until I say a preview for the movie. I found the first book in audio book format (I don't enjoy reading, but I love audibooks) and a week later, I had finished the entire series. I think what I like the most about this series is how the old stories about Greek mythology are adapted into everyday life. I've always been a big fan of mythology and the books portray the gods like you would think they would act.

Darkcloud1111

Fastest Hero Alive
Current Projects
Rise of the Great Guardian series
Stories
Others
Collaborations
Adopted
Finished Projects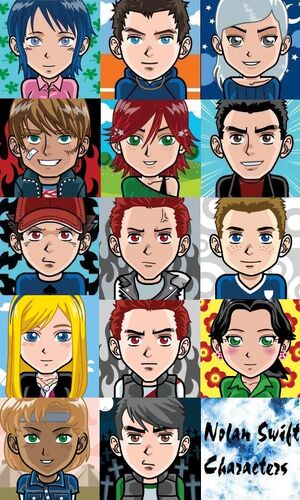 Nolan Swift Series
Stories
Information Pages
Collaborations
Others
My Favorite Pages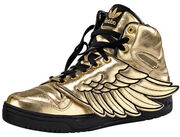 Community content is available under
CC-BY-SA
unless otherwise noted.